The Student Panel is the student-led leadership group within the Conservation Paleobiology Network. Our goals are to (1) engage the student membership, (2) facilitate networking among students as well as between students and faculty members, postdoctoral researchers, practitioners, and stakeholders, and (3) organize resources, workshops, and community-building activities to help prepare students for future careers in conservation paleobiology. To accomplish these goals, we will collate a list of career-related resources and opportunities for students, including job postings, internships, fellowships, grants, and short courses. We will also organize online workshops to facilitate skill sharing, and we will maintain a student blog to give a voice to the student community and highlight student research. Finally, we will coordinate networking events at conferences and create a platform for students to connect with each other as well as with the broader Community of Practice. We strive to ensure an inclusive and supportive environment in which students at all academic levels can contribute their perspectives and knowledge, ask questions, learn from others, collaborate, and obtain career support. 
Want to get involved in the student community? There are many opportunities to engage at different levels, from participating in online training events to joining the student leadership. 
Four ways to participate in the CPN student community:
Join the CPN Student Slack group to connect with other students and receive up-to-date information about network-sponsored events.
Participate in workshops, discussions, and other training and networking opportunities organized by the Student Panel.
Lead an online tutorial or write a post for the student blog to share your work with the broader student community.
Join the Student Panel as a member of the core or supporting leadership. There will be an annual call for applications.
If you are interested in getting involved or would like to provide feedback, please fill out this short survey or email us at students.cpn [at] gmail [dot] com. Additional updates about student activities will be posted here.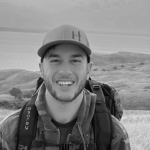 Jay Cooney
Department of Environment and Sustainability
University at Buffalo
CPN Student Panel Member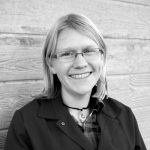 Erin Dillon
Dept. Ecology Evolution Marine Biology
UC Santa Barbara
CPN Student Panel Co-chair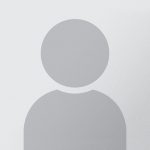 Xavier Jenkins

CPN Student Panel Member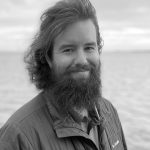 Broc Kokesh
Department of Geophysical Sciences
University of Chicago
CPN Student Panel Co-Chair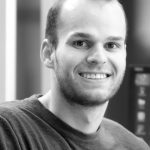 Gregor Mathes
Department of Sport Science & Center of Ecology and Environmental Research(BayCEER)
University of Bayreuth
CPN Student Panel Member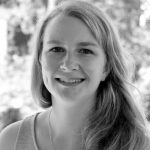 Carli Peters
Department of Archaeology
Max Planck Institute for the Science of Human History
CPN Student Panel Member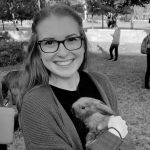 Julia Schap
School of Biological Sciences
Georgia Institute of Technology
CPN Student Panel Member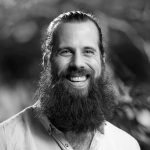 Jonathan Cybulski
School of Biological Sciences
University of Hong Kong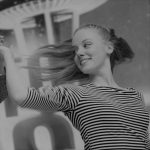 Meaghan Efford
Institute for Oceans and Fisheries
University of British Columbia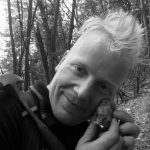 Niklas Hohmann
Geozentrum Nordbayern
FAU Erlangen-Nürnberg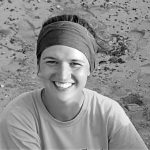 Angelina Ivkic
Department of Palaeontology
University of Vienna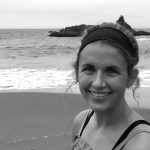 Hannah Kempf
Department of Earth and Planetary Sciences
University of California, Davis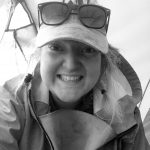 Kristin Oliver
Simon Fraser University
Department of Archaeology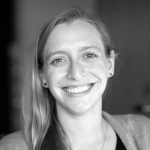 Gabi Serrato Marks
Marine Geology and Geophysics
Massachusetts Institute of Technology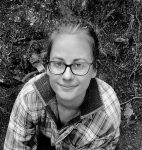 Alessandria Testani
Department of Archaeology
Simon Fraser University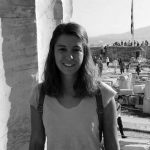 Sage Vanier
Department of Archaeology
Simon Fraser University

Student Resource Database for Conservation Paleobiology
The CPN student panel maintains a database of student resources for conservation paleobiology, which lists current job opportunities, funding opportunities, field schools, workshops/short courses, conferences, and open access resources.
You can (1) view the database to the right, (2) view as a google spreadsheet in a new window by clicking here, or (3) view and contribute to the database by clicking the button below.
• Conservation Connections Virtual Panel
The Conservation Connections Virtual Panel in May 2022, hosted by the CPN student panel, highlighted the work of early career researchers. This panel provided students and others interested in conservation careers with an opportunity to learn and ask questions directly to panelists.  Click the button below for a video recording of the panel and the Q&A session, and illustrations of the event by Mark Simmons.
Conservation Paleobiology R Tutorials (student developed)
 To facilitate interdisciplinary conservation work, CPN members have developed tutorials for R. These tutorials will cover various topics starting at an introductory level and aim to show students and scientists how to process geohistorical data. More infromation available on the website linked below that shows how to use the cpnr package and how to start a tutorial.
The cpnr package builds on the amazing learnr package.
Developed and maintained by Gregor Mathes.