The Conservation Paleobiology Research Coordination Network (CPN) will design and develop a series of online webinars focused on training future conservation paleobiologists, archaeologists, practitioners, and stakeholders to navigate the continuum from basic to applied research. The webinars will be developed to bring faculty to the students and facilitate interaction of students, faculty, and professionals across multiple institutions via virtual platforms. Webinars will include active learning modules in addition to case studies on the fundamentals of conservation paleobiology.  Presentations will be designed to be viewed weekly over the course of an academic term, and will be developed by faculty from multiple institutions and practitioners from non-academic organizations.  Materials and video from the CPN-sponsored field courses will be incorporated via the translation of these experiences into virtual field courses.  Ultimately, the webinars will be freely available in English and Spanish to educators, students, stakeholders, and the public.
If you are interested in being involved, or have a topic you would like to see covered in the webinar series, please let us know! There are many ways to become involved. You can become a member of the CPN and indicate your interest in contributing to the webinar effort.  You are also welcome to email any member of the Webinar Panel directly with your suggestions.
Additional updates about the ongoing development of webinars for the Conservation Paleobiology Network will be posted here.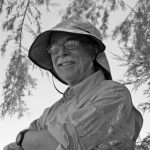 Karl Flessa
Department of Geosciences
University of Arizona
Webinar Panel Co-Chair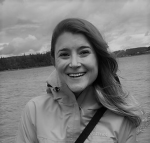 Julieta Martinelli
School of Aquatic and Fishery Sciences
University of Washington
Webinar Panel Member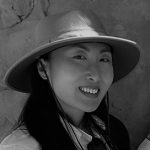 Ji Yeon Shin
Department of Geosciences
University of Arizona
Webinar Panel Member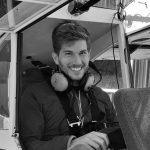 Jansen Smith
Paleontological Research Institution
Webinar Panel Member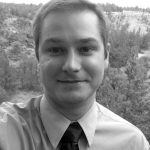 Brian Tanis
Department of Integrative Biology
Oregon State University
Webinar Panel Member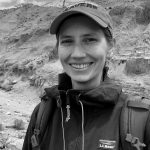 Rebecca Terry
Department of Integrative Biology
Oregon State University
Webinar Panel Co-Chair