The Conservation Paleobiology Network (CPN) will sponsor working groups focused on research questions that integrate conservation paleobiologists, academic partners, wildlife managers, and stakeholders to develop effective strategies for translating products of historical research into conservation and management actions. Each working group will include up to three multi-day meetings to develop approaches to research or applications.
Working groups should engage key interest groups (conservation paleobiologists, archaeologists, environmental historians, federal and state management officers, and stakeholders), tackle problems that focus on one or more species, habitats, or organismal groups, and provide a clear vision of outcomes that will contribute to the broader mission of the CPN of establishing conservation paleobiology as both a basic and applied discipline. Outcomes may include publications or other products developed by working groups, tutorials and lectures contributed to the CPN webinars, and/or proposals to funding agencies to support further activities.
The working group panel will oversee solicitation, selection, development and assessment of working groups.
The proposal period is closed and we are no longer accepting proposals.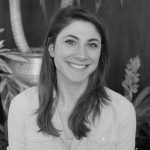 Meghan Balk
National Ecological Observatory Network
Battelle Memorial Institute
National Museum of Natural History
Smithsonian Institution
Working Groups Panel Member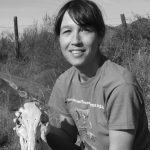 M. Soledad Domingo
School of Geological Sciences
Complutense University of Madrid (Spain)
Working Groups Panel Member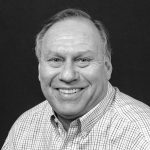 Charles Jacoby
Supervising Environmental Scientist
St. Johns River Water Management District
Courtesy Associate Professor
Soil, Water & Ecosystem Sciences Department
University of Florida
Working Group Panel Co-chair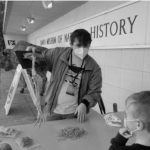 Xavier Jenkins
Idaho State University
Department of Biological Sciences
Working Groups Panel Student Representative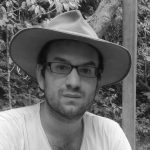 Julien Louys
Australian Research Centre for Human Evolution
Griffith University, Australia
Working Groups Panel Member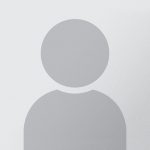 Jenny McGuire
School of Biological Sciences
School of Earth & Atmospheric Science
Georgia Institute of Technology
Working Groups Panel Member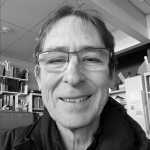 John Pandolfi
School of Biological Sciences
University of Queensland
Working Groups Panel Member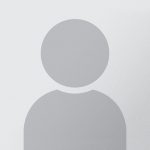 Thomas Pluckhahn
Working Groups Panel Member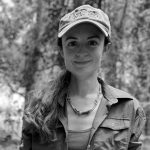 Ashley Sharpe
Smithsonian Tropical Research Institute Working Groups Panel Member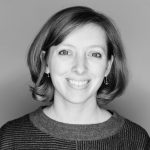 Tara Smiley
Department of Ecology and Evolution
Stony Brook University
Working Groups Panel Member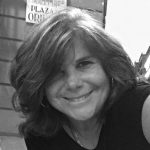 Felisa Smith
Department of Biology
University of New Mexico
Working Groups Panel Member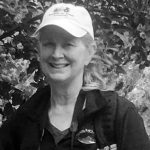 Lynn Wingard
Florence Bascom Geoscience Center
U.S. Geological Survey
Working Group Panel Co-chair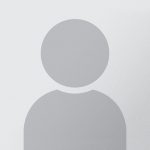 Lisa Park Bousch
University of Connecticut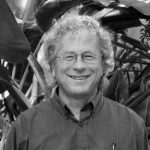 Stephen Jackson
United State Geologic Survey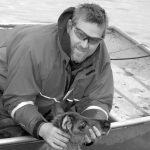 Kyle Joly
U. S. National Park Service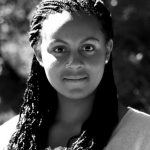 Melissa Kemp
Department of Integrative Biology
University of Texas at Austin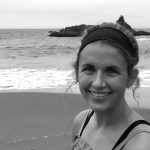 Hannah Kempf
Department of Earth and Planetary Sciences
University of California, Davis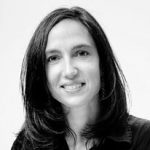 Loren McClenechan
Department of Environmental Studies
Colby College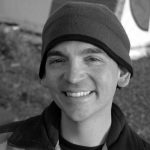 Josh Miller
Department of Geology
University of Cincinnati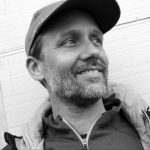 Jeff Rasic
U. S. National Park Service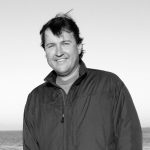 Torrey Rick
Department of Anthropology
National Museum of Natural History
Smithsonian Institution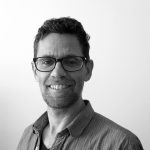 Martin Zuschin
Department of Palaeontology
University of Vienna