The CPN is managed by a Steering Committee assisted by an Advisory Group. Initial members were recruited from the proposal development team (see below). Steering committee positions will rotate periodically.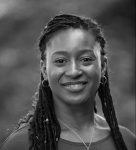 Nicole Cannarozzi
Environmental Archaeology
Florida Museum of Natural History
University of Florida
CPN Steering Committee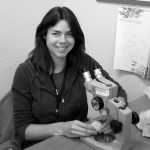 Sahale Casebolt
Florida Museum of Natural History
University of Florida
CPN Program Coordinator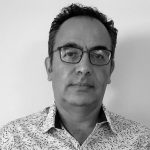 Carlos Cintra Buenrostro
Earth Environmental and Marine Sciences
University of Texas Rio Grande Valley
CPN Steering Committee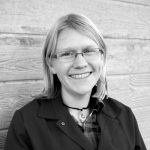 Erin Dillon
Dept. Ecology, Evolution, Marine Biology
UC Santa Barbara
CPN Student Representative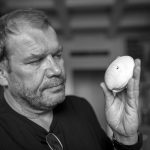 Michal Kowalewski
Invertebrate Paleontology
Florida Museum of Natural History
University of Florida
CPN Principal Investigator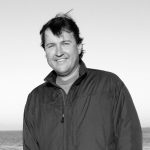 Torben Rick
Department of Anthropology
National Museum of Natural History
Smithsonian Institution
CPN Steering Committee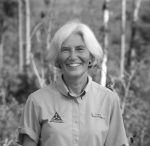 Hilary Swain
Executive Director
Archbold Biological Station
CPN Steering Committee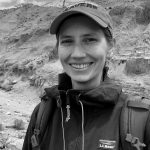 Rebecca Terry
Department of Integrative Biology
Oregon State University
CPN Steering Committee
The advisory group includes people who are assisting the CPN steering committee in meeting the network's objectives.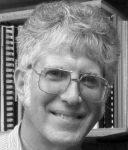 Mark Brenner
Department of Geological Sciences
University of Florida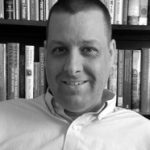 Gregory Dietl
Paleontological Research Institute
Dept. of Earth Atmospheric Sciences
Cornell University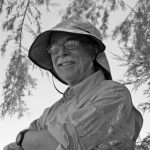 Karl Flessa
Department of Geosciences
University of Arizona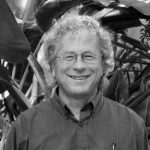 Stephen Jackson
Climate Adaptation Science Center
U.S. Geologic Survey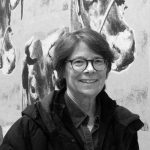 Susan Kidwell
Department of Geophysical Sciences
University of Chicago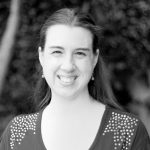 Anita Marshall
Department of Geology
University of Florida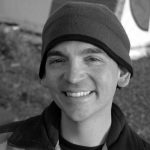 Josh Miller
Department of Geology
University of Cincinnati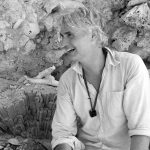 Aaron O'Dea
Smithsonian Tropical Research Institute
and University of Bologna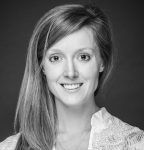 Erin E. Saupe
Department of Earth Sciences
University of Oxford

Newsletter Editorial Team
The newsletter team oversees the editorial responsibilities of our bimonthly newsletter. Please contact us if you are interested in contributing to our newsletter.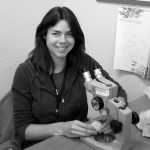 Sahale Casebolt
Florida Museum of Natural History
University of Florida
Newsletter Editor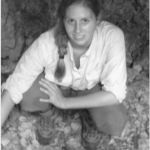 Alexis Mychajliw
Department of Biology & Environmental Studies
Middlebury College
Newsletter Editor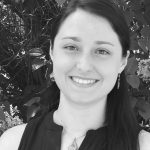 Jaleigh Pier
Earth & Atmospheric Sciences Department
Cornell University
Newsletter Editor
The NSF proposal which funds this RCN was developed by a large team of researchers and practitioners. The team members listed below are either senior personnel or collaborators who participated in the development of the NSF proposal that funds this initiative.

Mark Brenner, University of Florida
Nicole Cannarozzi,University of Florida
Carlos Cintra-Buenrostro, University of Texas Rio Grande Valley
James Estes, FWC
Karl Flessa, University of Arizona
Tom Frazer, University of Florida
Molly Grace, University of Oxford
Steve Jackson, U.S. Geologic Survey
Charles Jacoby, St. Johns Water Management District
Susan Kidwell, University of Chicago
Daniel Killam, University of Haifa
Michal Kowalewski, University of Florida
Madonna Moss, University of Oregon
Lisa Park-Boush, University of Connecticut
Thomas Pluckhahn, University of South Florida
Torben Rick, Smithsonian Institution
Hilary Swain, Archbold Biological Station
Rebecca Terry, Oregon State University
Dale Turner, The Nature Conservancy
Neil Wallis, University of Florida
John W. Williams, University of Wisconsin
Yurena Yanes, University of Cincinnati
Martin Zuschin, University of Vienna

Thank you, past participants!
People who have previously served in CPN leadership roles. Thank you for your service to the network!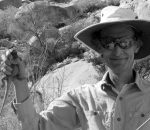 Dale Turner
Conservation Scientist
The Nature Conservancy
CPN Steering Committee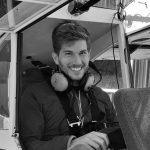 Jansen Smith
Paleontological Research Institution
Webinar Panel Member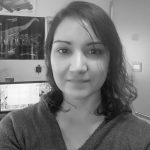 Frenanda Cabrera
Department of Paleontology
Universidad de la República, Uruguay
Newsletter Editor