Integrating Conservation Paleobiology into Caribou Management
About this Working Group: More information coming soon!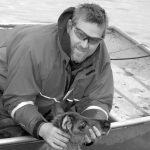 Kyle Joly
U. S. National Park Service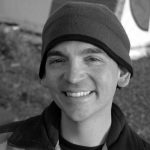 Josh Miller
Department of Geology
University of Cincinnati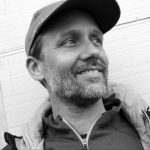 Jeff Rasic
U. S. National Park Service

About CPN Working Groups: The Conservation Paleobiology Network (CPN) sponsors working groups focused on research questions that integrate conservation paleobiologists, academic partners, wildlife managers, and stakeholders to develop effective strategies for translating products of historical research into conservation and management actions. Each working group includes meetings to develop approaches to research or applications. Working groups should engage key interest groups (conservation paleobiologists, archaeologists, environmental historians, federal and state management officers, and stakeholders) and contribute to the broader mission of the CPN of establishing conservation paleobiology as both a basic and applied discipline. Outcomes may include publications or other products developed by working groups, tutorials and lectures contributed to the CPN webinars, and/or proposals to funding agencies to support further activities. The working group panel oversees solicitation, selection, development and assessment of working groups.